Going Global
Hannah Joy Tay, from the Diploma in Mass Media Management (DMMM) had the opportunity to study in Northumbria University, United Kingdom. "I learnt a lot of things that I would not have been able to learn back home and at this stage of my life," Hannah shared. She was able to take on media modules that are not typically offered here such as Popular Music on Film and Television. Hannah said she owed the experience to EAE.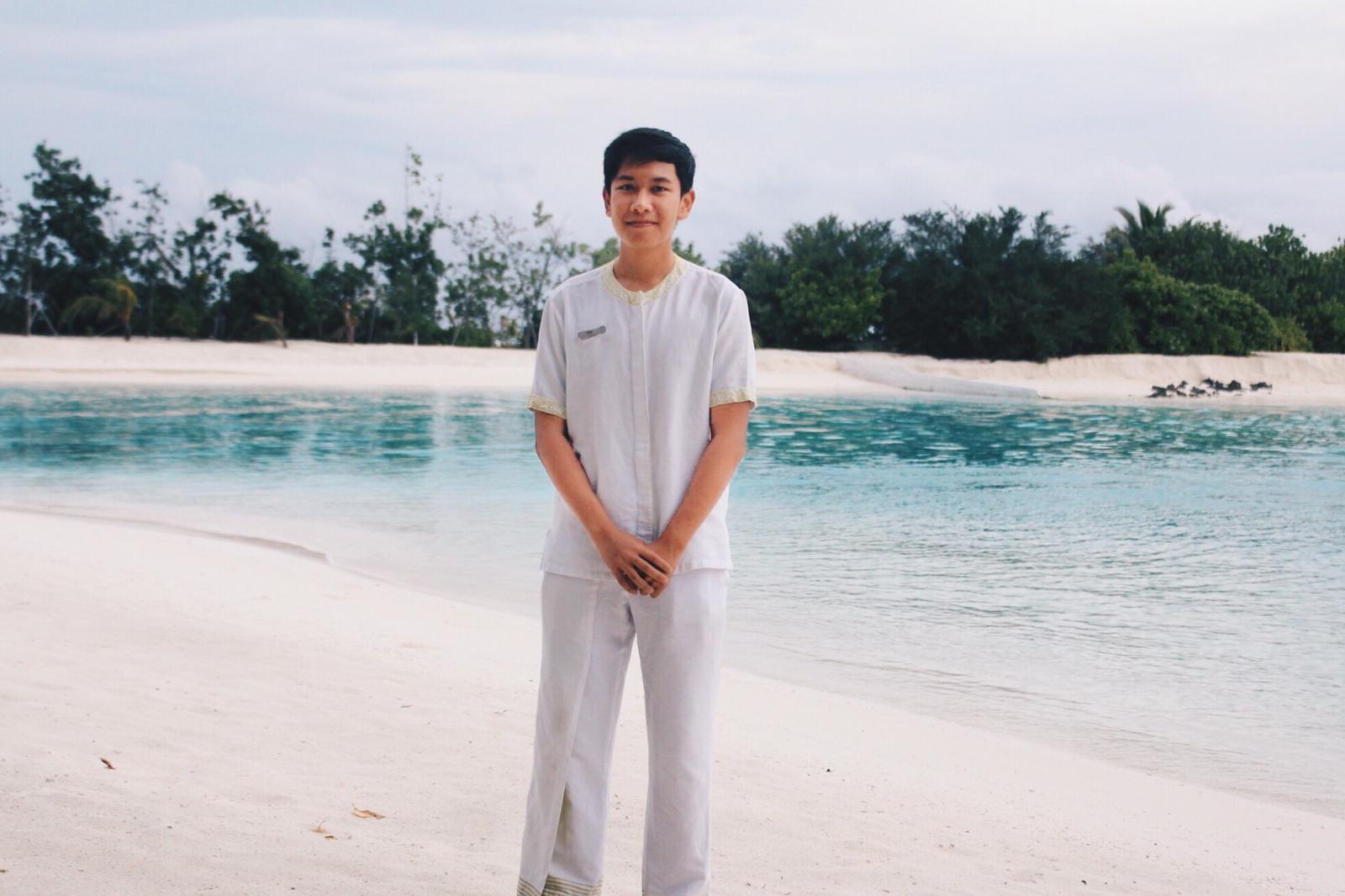 Nasrullah at the Four Seasons Maldives, Kuda Huraa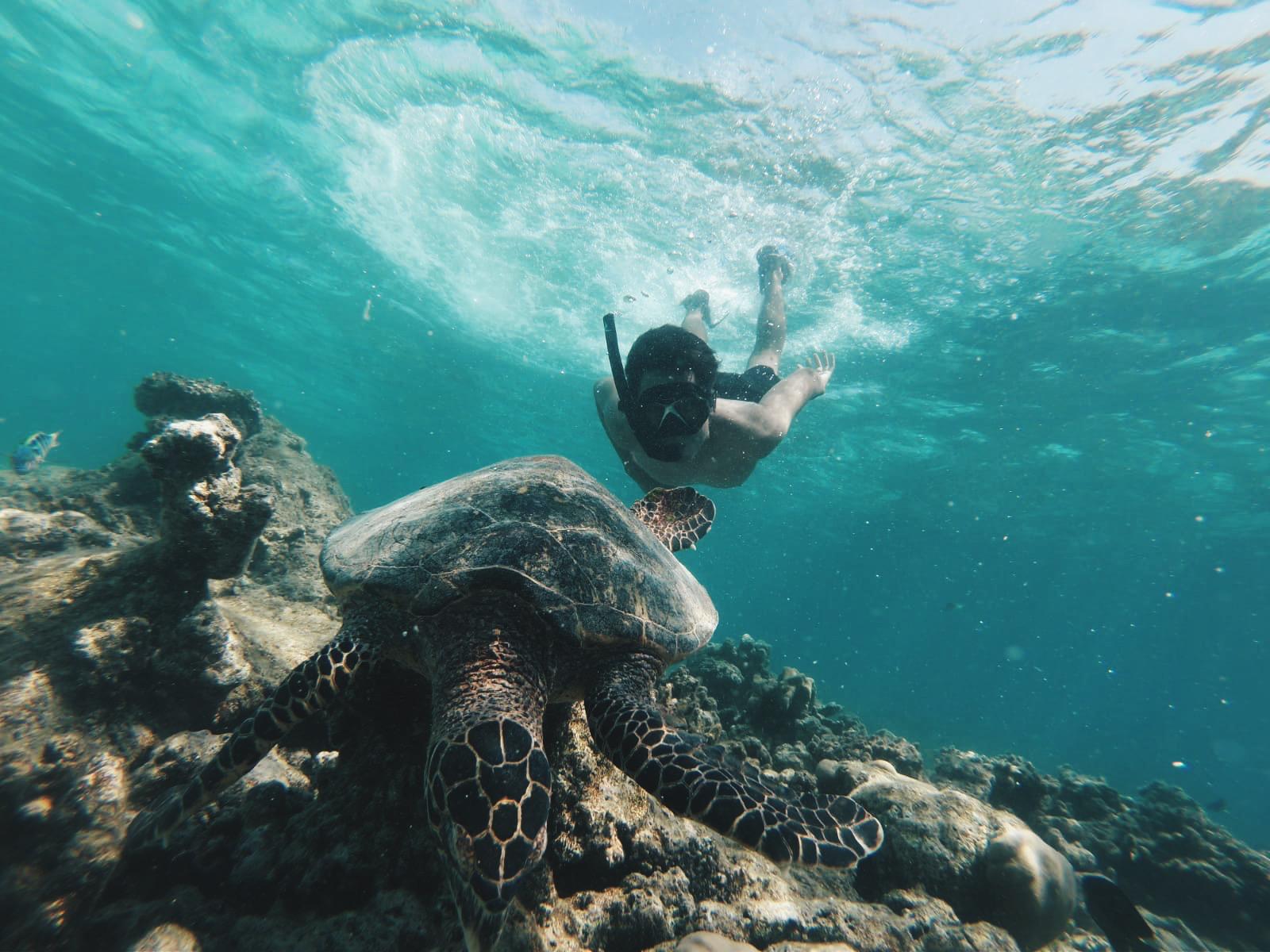 Nasrullah diving in the Maldives
Another student, Nasrullah Bin Mohamad Zainal A'Bideen, from the Diploma in Hospitality and Tourism Management (DHTM), took on the challenge of doing Overseas Internship Programme (OITP) in the Maldives and enjoyed his time there.

Nasrullah undertook a role as front line service staff at the Four Seasons Maldives at Kuda Huraa. He was in charge of meal services, including setting up of special invilla meal requests. "I gained knowledge about F&B, especially in terms of upselling wines. Other than that, I also learnt how to provide exemplary service to high profile guests," said Nasrullah.